I was going to simply pose the question of, "why can't everything be in black and white?"
... as if I want everything in life to be straight forward. Simple. Spelt out to me.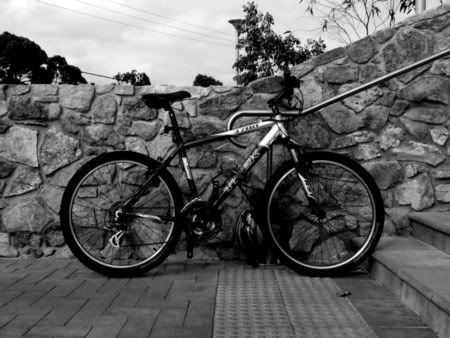 It's easy to forget that with simplicity comes monotony. And who really wants to see the same thing everyday? The same problems, the same people, the same systems and cycles...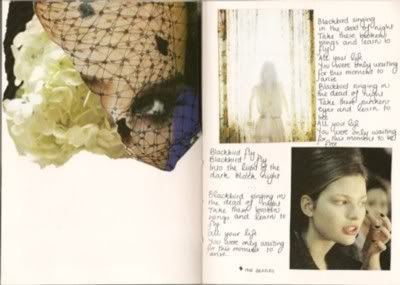 The end of uni has seen some incredible changes for me, and I've come to realise that this year has been one of the most positive I've experienced in a long time. These holidays so far have been so positive in themself.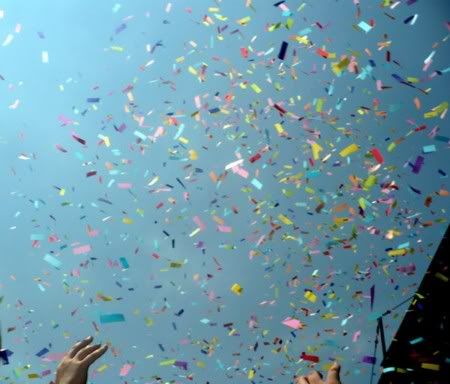 I am loving my life in technicolour right now
Note: all images excluding final image by me; 'confetti' by drivemeinsane @ deviantart